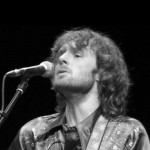 Iain Petrie has been writing, arranging, producing and performing since he was a boy. He has released 2 albums, a number of EP's, and toured extensively. In his current role as  a producer has released music with Electric Penelope, Tasha Blackmore, Gary Miller, and many more. His website has many examples of his music.
---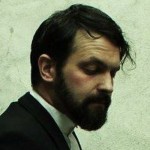 Robert Flynn  (nee Robert Wilkinson) Has a long history in both music and theatre, being director/writer and composer at Tideline Runners theatre group. He has also released his own music through his band 'Won Missisippi'
www.facebook.com/tidelinerunners
---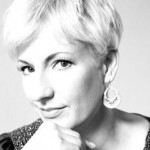 Tamsin Davidson has sung as a soloist in performances the length and breadth of the UK.She trained at the Royal Conservatoire of Scotland where she won the prestigious Jean Highgate Award. An Experienced Vocal Coach, She teaches music privately, performs with the popular a cappella trio The Mamatones, and appears in numerous Local Stage and musical productions.
---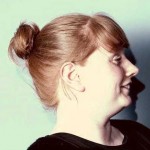 Chloe Smith has a proven track record in getting people dancing. A trained dancer and Choreographer, she has worked with groups old and young, large and small.
---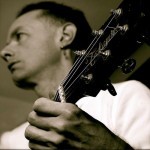 Gary Miller – Gary will be leading 2 masterclasses in music promotion, branding and Marketing. And he knows a thing or 2 about that! He has released over 10 Albums, including 8 with folk 'The whisky Priests', Toured all over Europe, run his own record label, made countless TV appearances as well as lecturing on the subject at york college
---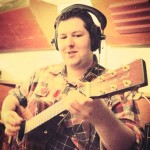 Darren Hollywell – Local guitar supremo and teacher, Darren will be helping Iain to organise a band to back your big shows at Berwick Academy and The Maltings Theatre
---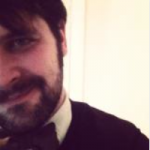 Robert Wilkinson – Artistic director of the acclaimed Tideline Runners Theatre Company, Robert has written, composed for, and acted in many respected productions. He will be leading an exciting 'Music in Theatre' workshop.                                                
---
Other contributors
Robert White – Music Law Andrew Ayre – Accountancy Iya Sako – Djembe Drumming
---
Board of Trustees
Our board of trustees have a tremendous collective experience in activities related to music and young people.
Treasurer: Iain Beresford – Chartered Management Accountant
Josh Paine – Former Inspired course participant
Robert White – Music Lawyer
Nick Latham – Retired IT manager and music afficionado
Frank Meadley – Storeman, Local singer, songwriter and guitarist