We are a charitable trust set up for the purpose of providing young, talented musicians in the Berwick area an exciting and worthwhile opportunity to have a real experience of making music to the highest standards. We are able to offer this incredible project through the generosity of many local businesses, and an Arts Council grant.
---
Lets make a record!

You will work with Berwick's top songwriters and producers Iain Petrie and Anna Emmins (aka Electric Penelope) to refine your songwriting craft through a series of group workshops and one on one time. Both Anna and Iain have a tremendous amount of songwriting, arranging and production skills. We will also be engaging the services of Fraser Young as an assistant producer, he was on the course last year and has decided to make music his chosen career.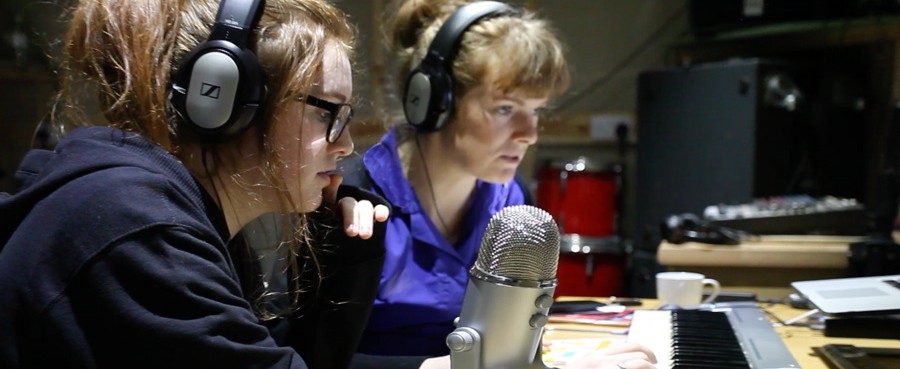 After your song is written, we will move into arrangements and production. Working together with your producer you will create a multitrack arrangement behind your song. Need drums and bass?, An orchestra?, Some banjo?, a cup? Whatever is required to bring the best out in your song, we will be there to guide you and help you to get it sounding as good as it can be. Be prepared to have a LOT of fun


Then we move onto the recording and mixing stage. You will have ample time in the studio to get comfortable and we'll help you to get the best performance you can give. Recording in a studio is one of the most joyful experiences you can have as a musician! After that you will be back into the studio to help mix your masterpiece.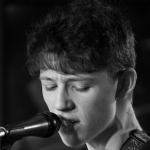 'Honestly, its one of the best experiences I've ever had. I couldn't use any words to describe it properly, its just amazing. Ive gained experience with music production. I've never really written a song that i can say im extremely proud of, but this project has helped me to bring out my true creativity and bring that into a really good song'
JJ Petrie
---
Taking it to the Big Stage!

Performing your own songs live is always a massive buzz. Performing them with the support on-stage of all your inspired! friends, and a big band is probably the most exciting and exhilarating thing you will have ever done. We will do a BIG CD launch show to a full house at the Maltings theatre and some real in your face shows in the Berwick Auction House Great sound, amazing lighting, fantastic atmosphere. But don't worry, we wont drop you in at the deep end – there will be smaller shows and plenty of practice before we do the big one.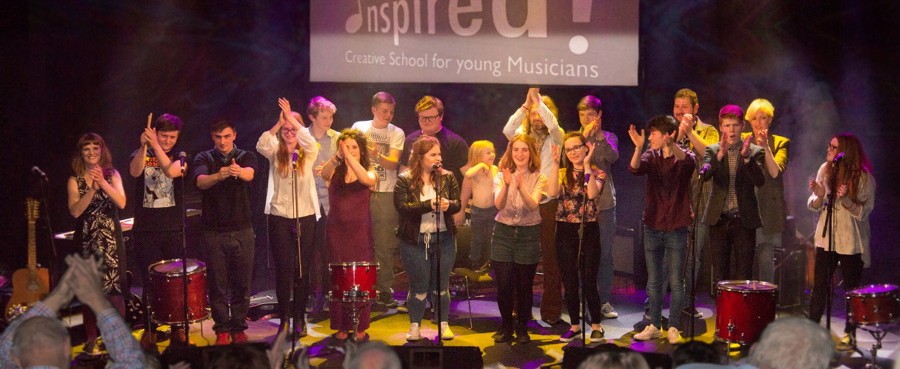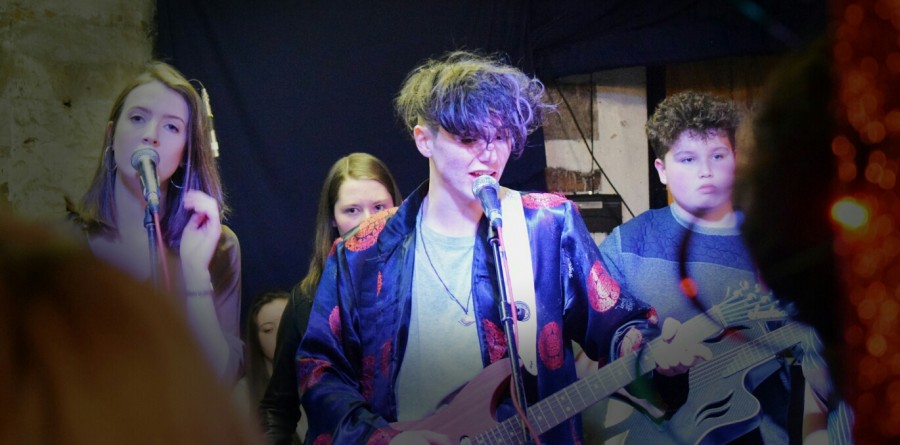 ---
A supportive musical family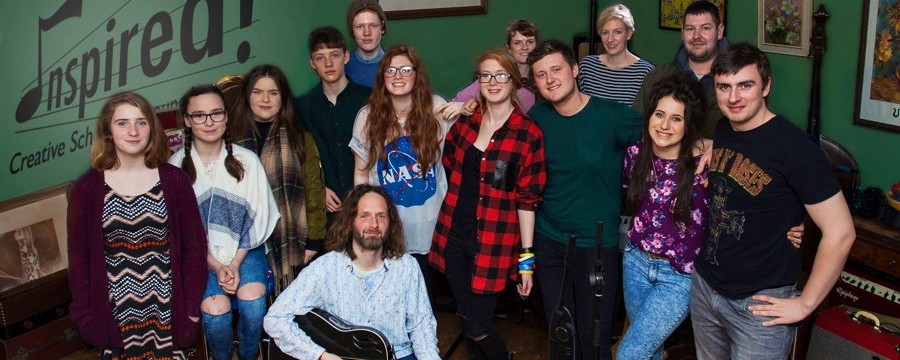 In addition to all that, we will be doing weekly workshops such as Vocal coaching with Tamsin Davidson, Drumming with Nansady Keita, Music industry seminars featuring topics such as promoting your music, music law, Contracts, becoming self employed etc, Rehearsals for the main show, and some relaxing time to hang out and Jam.
---

Working as a group
One of the great highlights of the course is the group song! We had so much fun on the last course that we actually did 2. One made the final record – 'Kaliedoscope'. We will all write another one together for the new course.
---
How to apply
This is an unique opportunity and there are only 10 places available. You will have to commit to a weekly session on a Monday evening, 5 individual production and recording sessions on either a Tuesday/Wednesday/Thursday evening, and some half days in the holidays. This will not interfere with your exams, If anything it will help improve your results (see FAQ's) 
If you are able to commit, then you can apply using the online application form. Then you will come to a private, relaxed audition (no x factor judgementalism here!) and if you get through, the course will start the following week. Click on 'Apply Now' Fill in the application form and we'll be in touch with an audition time soon. More info available in our FAQ's, and if you need to, feel free to contact us.
We look forward to seeing you
Good Luck!
P.s – Listen to tracks from 'Kaliedoscope' and watch some cool videos on our music page